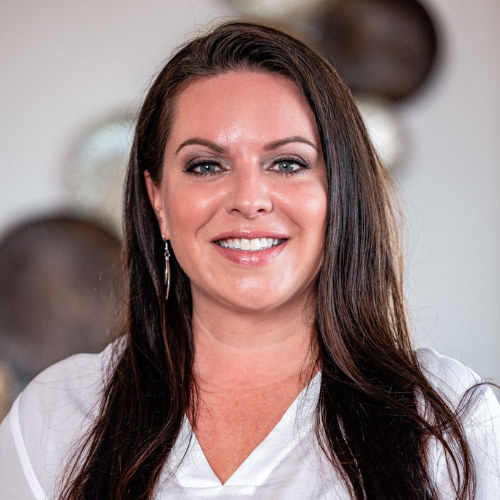 Rebecca Clower, President
Rebecca was born in Chicago, grew up in Buffalo, NY, and graduated from Arizona State University. Rebecca is fluent in Spanish, thanks to her Costa Rican mother, and is a Dual Citizen of Costa Rica and the USA. Rebecca is a Licensed Realtor, President of CRGAR (Costa Rica Global Association of Realtors), a member of NAR (National Association of Realtors), and a Certified International Property Specialist (CIPS).
After becoming a successful real estate investor in Tampa, Florida, Rebecca relocated to Costa Rica in 2006 to continue her passion for real estate sales and international investing and to be closer to her family. She worked as a successful agent with Remax in Costa Rica before starting her own Real Estate company, Blue Water Properties of Costa Rica.
Rebecca is the host of several popular YouTube series, including 'Dream Catchers of Costa Rica' and is the co-owner of Oasis Fitness Center in Brasilito, Costa Rica.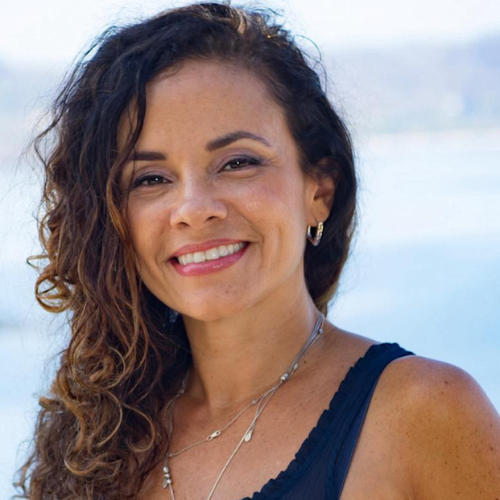 Lindsey Cantillo, Vice President
Originally from San Jose, Lindsay relocated to Guanacaste in 1997. She holds a degree in Business Administration and a Masters Degree in Digital Marketing and Social Media.
Lindsay began her career in the real estate industry in 2000, in addition to also being a successful entrepreneur. In 2008, she founded Summer Coast Realty, currently located in Playa Flamingo.
Since 2004, Lindsey has been associated with the Costa Rica Global Association of Realtors as an active board member and as of 2022 holds the position of Vice President. She became a Member of NAR as an International Realtor in 2009 and in 2012, earned her International Property Specialist (CIPS) designation. Lindsay was responsible for organizing the famous CRGAR Annual Realtor Golf tournament for over a decade.
Lindsay has also previously served terms as the Surfside Association – Playa Potrero President and Vice-President of the ASADA Surfside Water Association and was responsible for organizing the nationally famous Realtor Annual Golf tournament for over ten years.
Roberto Rodriguez, Secretary
Roberto is a native Costa Rican born in Ciudad, Quesada, a city southwest of La Fortuna, which is the home of the famous Arenal Volcano. He was raised in La Fortuna and Lincolnton, North Carolina. Roberto went to elementary and middle school in Lincolnton before moving back to Costa Rica to finish high school.
Roberto studied Hotel Management and has over a decade of experience in the hospitality industry. Looking for a lifestyle change, he moved to Tamarindo in 2011 and has worked in the Property Management and Real Estate industry ever since.
Roberto moved to Tamarindo in 2011 looking for a new lifestyle and has worked in the Property management and Real Estate industry since then. His vast knowledge of the local area and the market makes him an exceptional guide for buyers and sellers seeking a smart investment.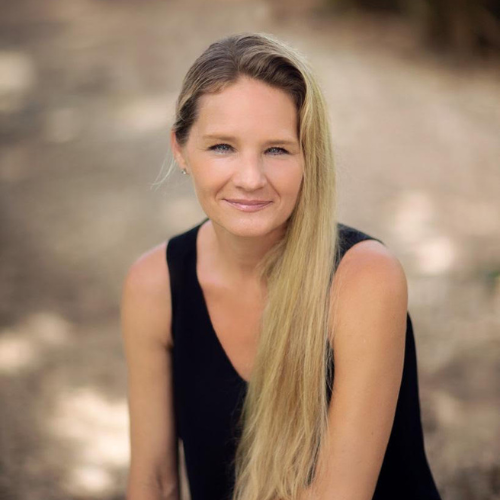 Jen Dalton, Treasurer
Jennifer was born in Arkansas and relocated to Costa Rica in 2005 after attending University of Montana. Jennifer is a mother of three children and an accomplished equestrian. She began her real estate career in Costa Rica alongside her father in residential building, land development and property management. Jennifer is a licensed Realtor with CRGAR (Costa Rica Global Association of Realtors) and carries a CIPS (Certified International Property Specialist) designation. After becoming a multi-million dollar producer in Costa Rica, she now owns and operates her own Boutique Real Estate Firm, Dalton Group, with a special advisory in Crypto Currencies. She is the CEO & Founding Partner of Fortra and a Digital Asset Wealth Advisor for her company.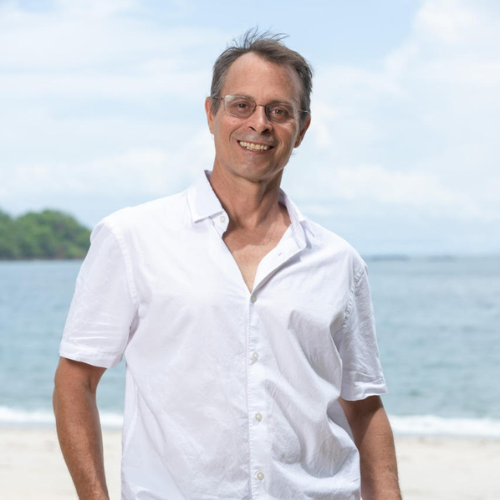 Larry Graziano, Fiscal
Apart from being one of the master franchise owners for Coldwell Banker for the entire country and broker of his own office, Larry is a member of the National Association of Realtors (NAR), the ethics officer of the Costa Rica Global Association of Realtors (CRGAR) and has the NAR "Certified International Property Specialist" (CIPS) certification.
He is a founder of the non-profit organization SalveMonos which helps area Howler Monkeys. He is also a founding member and former president of the Nandamojo Valley Chamber of Commerce. He continues his non-profit commitment by being a board member of Restoring Our Watershed – ROW. Larry has a wonderful wife and three amazing children from 13 to 28 years old.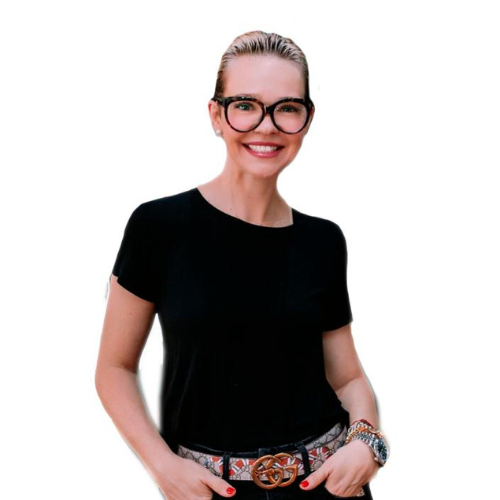 Cristina Jones, Vocal
Cristina was born in Costa Rica but has lived a multi-cultured life as a world citizen. She has traveled most of her life and started her career development during the Y2K era in Miami, New York, the Caribbean, and Central America. Her resumé encompasses prestigious entities such as Ian Schrager Hotels, Gansevoort Hotel & Real Estate Group, Morgan's Hotel Group, The Biltmore & Hilton Hotels, The Versace Mansion, Barton G Enterprises, Enjoy Group & Hotelera Los Altos, the developers of the infamous, now Auberge's, Hacienda AltaGracia.
Today, As President and co-founder of We Are Costa Rica Real Estate & Rentals, Cristina's rebellious approach to the norm has marked a steady beat toward success as she has focused her expertise on positioning her company amongst leaders. WERCR now conglomerates over 800 of Costa Rica's premium properties and is also known for celebrity and high-profile home sales, many of which appreciate her "off the radar" and private approach to elite business.
Cristina currently sits on the Board of Directors of the Costa Rica Global Association of Realtors and is a Certified International Broker.
Heather Mann, Vocal
Heather is a founding partner and the managing broker of RE/MAX We Sell Paradise, has a wealth of knowledge when it comes to Real Estate. She became a licensed Realtor® in 2004 in Calgary, Alberta, Canada.
Heather has extensive experience with local and international real estate markets having earned the Certified International Property Specialist (CIPS) designation, placing her among 3,500 elite real estate professionals in over 45 countries.
She is a licensed member of the Costa Rica Global Association of Realtors (CRGAR), an international member of the National Association of Realtors (NAR), as well a member of the Institute for Luxury Home Marketing and holds other designations including the e-PRO® Certification and a Resort and Second Home Property Specialist (RSPS).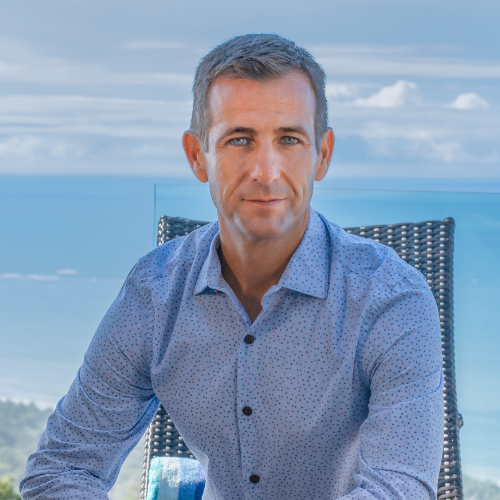 Daveed Hollander, Vocal
For over two decades, Daveed has been the President of the Master Franchisor for Coldwell Banker Costa Rica and Co-Founder/ Managing Partner of Coldwell Banker Vesta Group. Daveed has distinguished himself as a leading realtor in the South Pacific area with his proven indispensability in the industry. He delivers first-class professional and customer-centered service to his clients on stipulated budgets, requirements and customer specifications.
Daveed has achieved top rankings internationally and locally for substantial and unique sales. His business model always includes the latest technology and systems to showcase his listings Nationally and Internationally, ensuring wide listing visibility and customer satisfaction.
Andrea Mendez, Vocal
Costa Rican born and fluent in both English and Spanish, Andrea boasts years of experience in the real estate industry working in the Puerto Viejo area. She is a mother to three beautiful children, a 15 year old girl and two boys who are 5 and 10. She has spent almost two decades living in the Puerto Viejo area.
Originally from Guapiles and following in her father's footsteps she studied Art and Graphic design. She then went on to study Business Management before moving to Puerto Viejo where she began working in the Hotel and Property Management industry and shortly after became a real estate agent.
Gabriel Araya, Vocal
Gabriel is a Native Costa Rican and father of two boys. He has been involved in the Real Estate industry since 2005.
He attended college at Valley Forge Military Junior College in Pennsylvania. After he received his AA degree, he transferred his credits to Stetson University in Florida, and obtained a Bachelor's degree in Business Management.
Gabriel's passion for real estate led him to continue his education and receive a Masters of Science in International Real Estate from FIU.