As we head into the final days of the year, we couldn't be prouder of what was accomplished for the Costa Rican real estate industry in 2022 – implementing the country's first centralized MLS system. With over 2,000 listings uploaded and an active client portal, our anxiously awaited MLS system is now in action and being fully utilized. It was a long, long road to get to where we are today and we do not doubt that 2022 will be remembered by CRGAR members as the 'Year of the MLS'.
Overview of our MLS System:
In an effort to improve the quality and selections of the listings offered on our MLS system, it is only accessible to CRGAR members and their real estate clients. This is to ensure that we provide a standardized system and high-quality service. Only qualified real estate brokers, agents, and developers are able to list their properties on the new MLS in Costa Rica.
Properties listed on the MLS system must also be exclusive listings. This is to ensure that the listing is in fact active and available to buyers. Our listing regulations ensure a better quality of listings and a smoother buying and selling process for agents and clients alike. 
Our four main goals of our new MLS system were to:
#1 Uphold a Standard of Professionalism & Ethics– To ensure that only agents and professionals that meet CRGAR's professional standards and Code of Ethics can access the system. 
#2  Facilitate a Centralized Search – Improve the searching experience for both agents and clients by having a centralized database containing every qualified listing across the country. 
#3 Accuracy – By requiring exclusive listings only, our MLS system eliminates guesswork as to whether or not a property is still on the market. 
#4 Industry Improvement – Our MLS system will create a culture of higher standards, better customer service, and more agent accountability within our industry. 
Why OMNI MLS?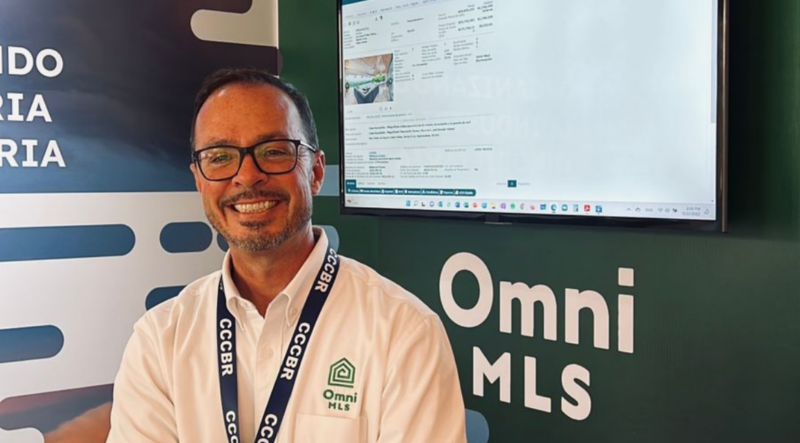 The decision on which MLS provider to use was not taken lightly. After much review, we decided to partner with OMNI MLS as they are the most recognized subscriber-based multiple listing service in Latin America. They are currently serving more than 10,000 real estate professionals in Central America and are continuing to grow. The fact that they understand our region, and our challenges and have a leading technology made them the ideal choice for our MLS Platform. 
Interesting MLS Fact
While MLS systems have been popular online for a number of years and even pre-internet, computer MLS databases started in 1975, the concept of an MLS dates back much further.
According to the National Association of Realtors, it was in the late 1800s when the MLS was first developed. Realtors would meet at the offices of their local associations and share information about the properties they were trying to sell.
Other Highlights of 2022
Largely in part due to the anticipated launch of our MLS system, CRGAR saw a record number of member applications this year. We are pleased to see more agents and brokerages joining our association and committing to upholding the highest standards of ethics and integrity in our industry and look forward to continuing to grow our membership in the new year.
Another highlight of the year was hosting the first CIPS designation training post-pandemic. The event was a success featuring a mix of local and international Realtors that came together to learn, network, and increase their professional skill set.
We also hosted a number of in-person CRGAR training classes and will continue to frequently offer them in the new year. 
New Sponsors of 2022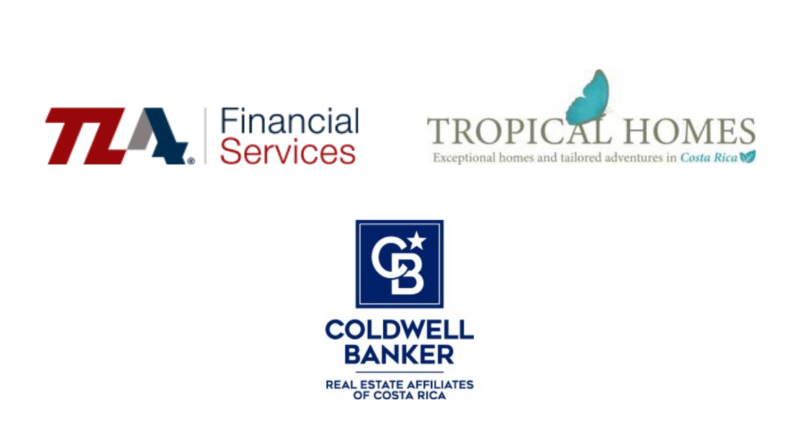 CRGAR relies on our sponsors to help us continue to make improvements within the local real estate industry, provide continuing education to our members and invest in tools that facilitate a better experience for both agents and clients.
We'd like to thank our recent new sponsors in 2022 for their generous contributions to CRGAR:
Jen Dalton Real Estate
TLA Escrow Services
Coldwell Banker Costa Rica
Looking Ahead to 2023
We have a lot to look forward to in 2023! Increased collaboration between real estate professionals, better exposure for our client's listings, and access to detailed reporting through our MLS system that was never previously available. 
This time next year, we'll look back and be able to reflect on how much our new MLS system improved our industry and how we can continue to facilitate growth and improvement within the Costa Rican real estate market.