Welcome to the Costa Rica Global Association of REALTORS
The Next Wave of Professionalism in Costa Rica Real Estate
The members, sponsors, and followers of the Costa Rica Global Association of REALTORS (CRGAR) invite you to learn more about our special commitment to real estate professionalism, client service, global relationships, and community service. In its 19-year history, CRGAR has grown into a leading real estate association in Costa Rica. It provides training for Costa Rica's realtors, standards for professional conduct, online services to its members, information resources to investors, connections to global organizations and public reporting of actions taken to police professional behavior in Costa Rica.
In July 2022, CRGAR will be launching Costa Rica's first nationwide MLS system provided by OMNI MLS.
Everything We Do Is Designed to Improve the Professional Environment for Members, Investors, and Business Allies
CRGAR also believes in supporting the communities in which we work, and each year awards grants to worthy, non-profit organizations whose mission serves the needs of families, children, the elderly, and the less fortunate in Costa Rica. Our fundraising events are open to the public, and we welcome you to join us throughout the year. Our fundraising success would not be possible without individual and business sponsors who donate to our community mission, as well. All of our annual sponsors have profile pages on this website, and we appreciate their support – at any level. We do want to give a special thanks to our Top Sponsors for the current year.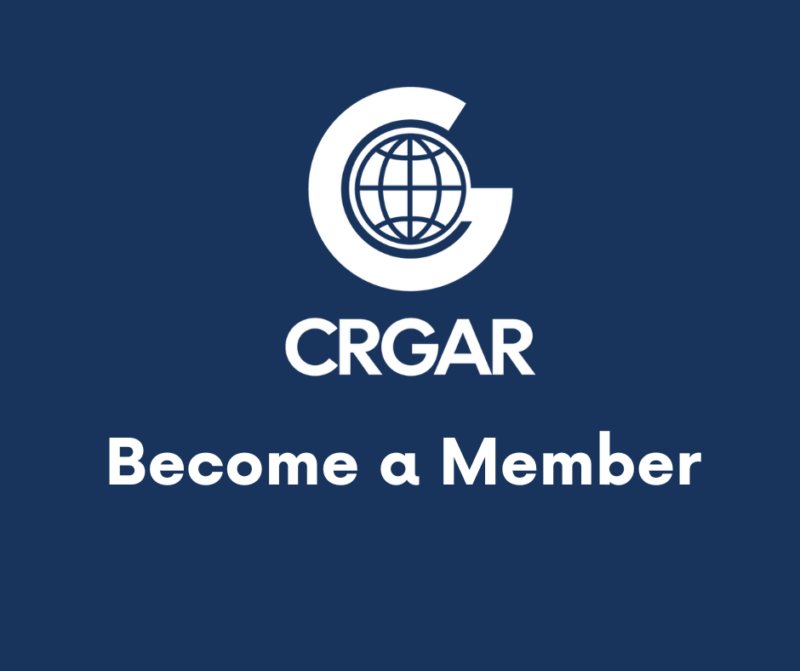 Apply to Join
CRGAR invites real estate professionals and business supporters to affiliate with us as members. As a member you will become part of Costa Rica's real estate team with the strongest focus on global business and professional standards.
Leadership Team
CRGAR is governed by an elected Board of Directors, that together, help guide our decision-making and best support our members.